Cab drivers train as emergency-and-rescue volunteers for "Tulong Muna Bago Pasada"
The Philippine highways will soon see cab drivers giving emergency-and-rescue response day and night, which is part of a new public service campaign by Kuya Daniel Razon called "Tulong Muna Bago Pasada" (Rescue First, Drive Later) launched just earlier in June this year.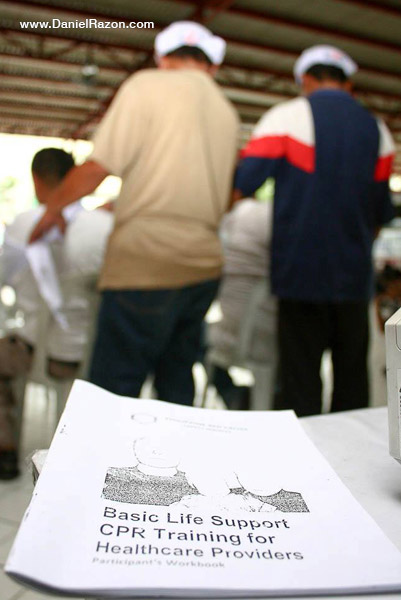 This came after an earlier life-saving advocacy dubbed as "Tulong Muna Bago Balita" (Rescue First, Report Later) launched three years ago by the BMPI CEO and Chairman in 2010 after feeling alarmed by the prevailing practice of news delivery in the country. Since winning in the ratings game is the target of most radio and television networks, saving lives take a backseat over the reporting of breaking news.
Before launching full blast in 2010, Tulong Muna Bago Balita had the news team of UNTV – comprised of reporters, cameraman and drivers – trained in providing emergency-and-rescue relief before they would become rescuers-on-field. The trainings lasted for over a month.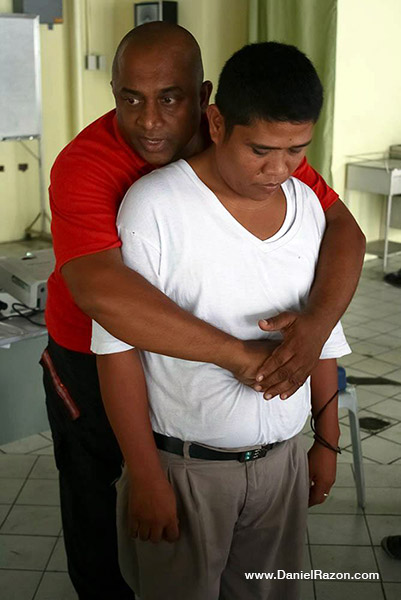 With Tulong Muna Bago Pasada, Kuya Daniel believes that the streets will be safer for both motorists and commuters, as well as wayfarers.
"I believe that having the knowledge to rescue will also make more disciplined drivers," the broadcast journalist said in Filipino during one of his interviews reported by UNTV.
Kuya Daniel sent the first batch of cab drivers under the Philippine Red Cross to receive first-aid or basic life support (BLS) training. Only volunteers who received their certificates of completion will be permitted to render emergency assistance, particularly on road accidents.
A recognized army rescue unit, the Search and Rescue Unit Foundation (SARUF) earlier confirmed that UNTV was the first Philippine media network that incorporates rescue efforts along with news reporting. In 2010, SARUF was tapped to provide emergency-and-response training for UNTV news people.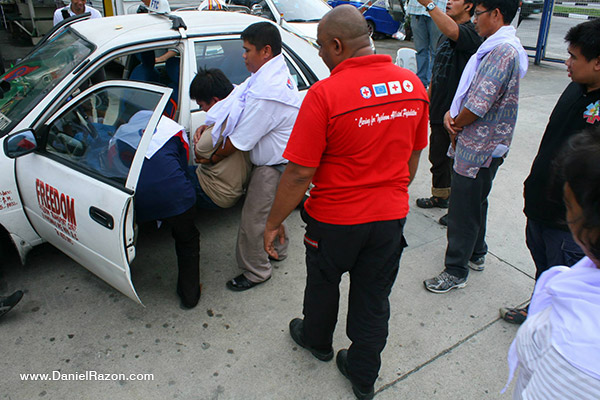 Kuya Daniel sees that the training of taxi drivers will give them a lot of advantage, especially in times when they are caught in a mishap. The veteran broadcast journalist expresses hope this initiative will once again start the media network's joint effort with government agencies and civilians to serve those in need of help on the street.
Aligned with the emergency-and-rescue works, Kuya Daniel Razon had initiated the creation of a News-and-Rescue Command Center and deployment of dozens of news-and-rescue mobile units. These mobile units are now roaming in and around Metro Manila and nearby provinces.
Written by: Hazel Chavez-David